BOAT CONSTRUCTION
Technical – Production – Testing Consultancy
SailADV Cagliari office has been collaborating with SeaWater shipyard for two years in the engineering activities and operational phases of boats construction. In particular we dealt with:
definition and control of supply contracts for procurement;
procedures for control and monitoring of production quality;
bill of Materials definition and control;
production planning and GANTT definition;
reverse engineering of projects in progress;
CE certification of boats;
2D and 3D drawings processing for production;
owner's manual;
shipyard operational management (problem solving, etc.);
inspections at contractors site for production control;
design of on-board systems;
composite structure design and testing;
thermographic and ultrasound analysis;
It is an all-round activity that covers all the services SailADV can offer, using all the potential and skills of SailADV.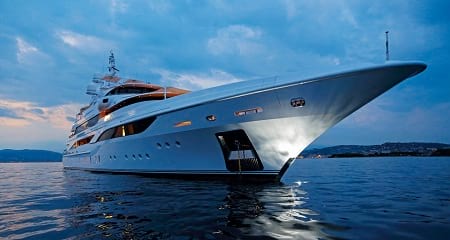 M/Y FORMOSA
FB255, 60mt
SHIPYARD Benetti Yachts
YEAR 2019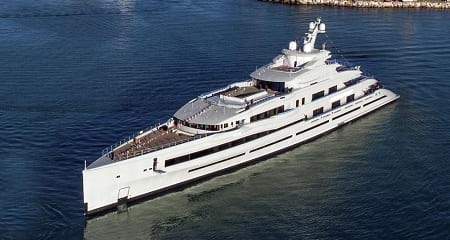 M/Y LANA
FB277, 107mt
SHIPYARD Benetti Yachts
YEAR 2019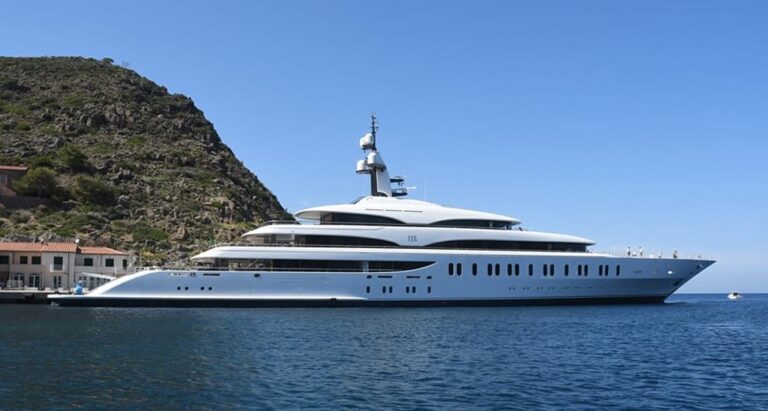 M/Y IJE
FB275, 108mt
SHIPYARD Benetti Yachts
YEAR 2019