Most of the yacht building projects often has timing and quality issues due to a poor planification.
SailADV offers the Project Management for boats construction service, so that you have a supervision on all aspects of the project, and compliance with the agreed objectives in terms of time, budget and resources.
PROJECT MANAGEMENT FOR YACHT INDUSTRY
Building a yacht (sailing or motor) is not a simple process, it has construction, legal and insurance implications.
For this reason, relying on an experienced and impartial project manager is essential.
SAILADV has a network of experts who provide services at 360° related to the management of a yacht construction or refit:
Project Management
Contractual and Legal Support
Due Diligence analysis
Quality Control Surveys
Our project managers are skilled in yacht design and building, they are able to discuss and approve design, material and techniques choices in behalf of the owner as well as to control the quality of the building at the shipyard.
The Project Manager is present at every decision making moment (design, contract, etc) and at every step of the boat construction process to check and prevent potential issues.
Project Manager's experience can support the shipyard to build a high standard product as per owner's desires.
The Project Manager takes care of the communication with all stakeholders (suppliers, shipyard, owner's rep, owner) and his mission is to let the client understand and be active in every step of the yacht project from design to sea trials.
The process management reduces unnecessary costs and the risk of error.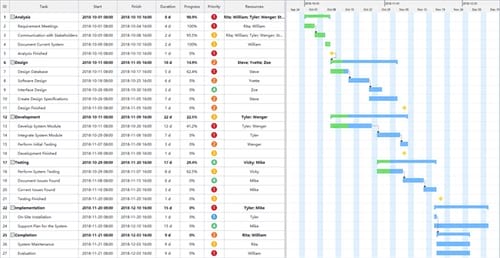 With less time wasted a project can be completed faster and more effectively. The satisfaction of the main stakeholders of the project, especially the final customer, is our greatest success.
CONTACT OUR PROJECT MANAGERS TODAY​
Contact us for more information!