All our services are aimed to measure, monitor, analyze and check the pivotal parameters of the Yacht.
We provide high-tech services to the most important European shipyards, fleet management companies and owners. We operate in the Giga and Megayacht segments, providing specific measurements to give you correct answers.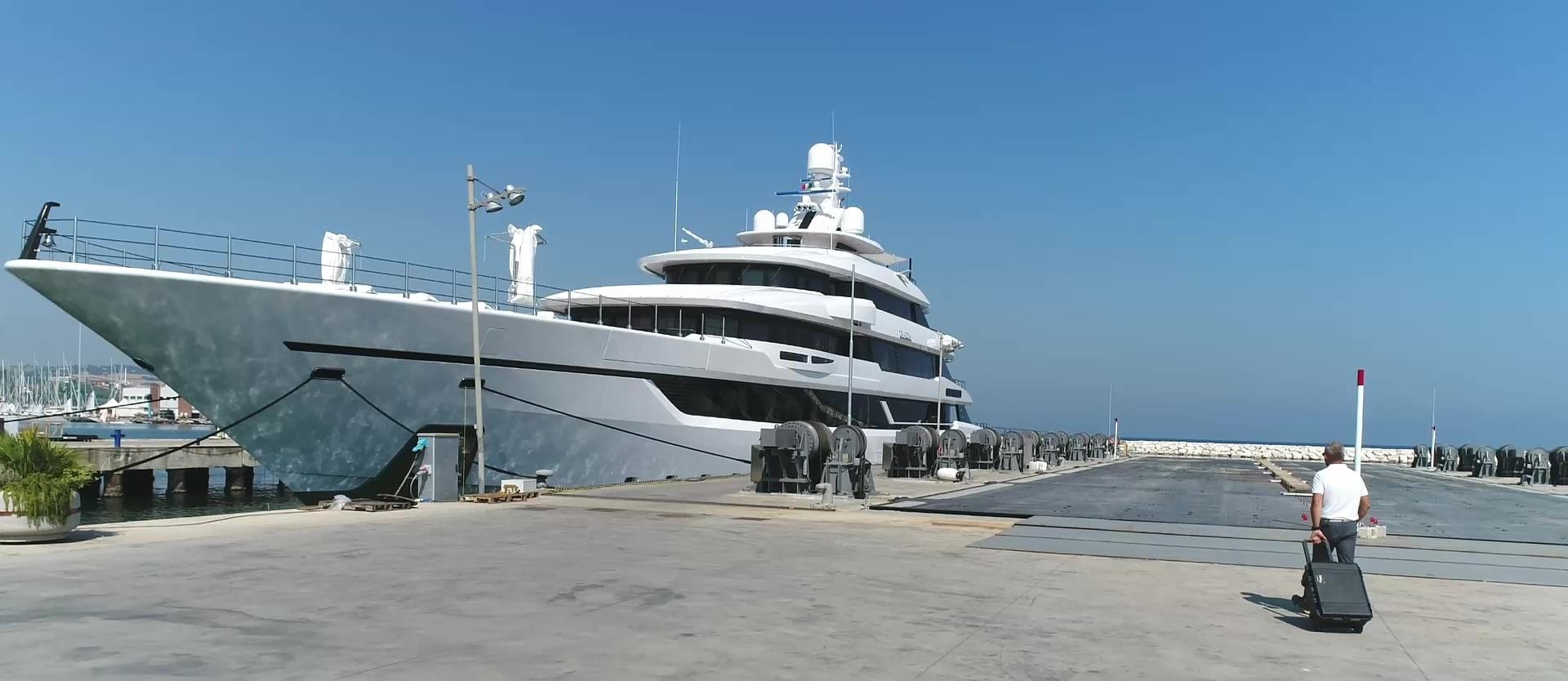 Sea Trials
We are able to acquire all the significant parameters during sea trial test. These data allow us to characterize yacht's performance in a numerically manner and to provide a precise evaluation of the behavior of the ship.
Oil Analysis
The analysis of an oil, grease, fuel and coolant sample, coming from a machinery in operation, is an efficient diagnostic tool to understand the health status of the yacht's systems.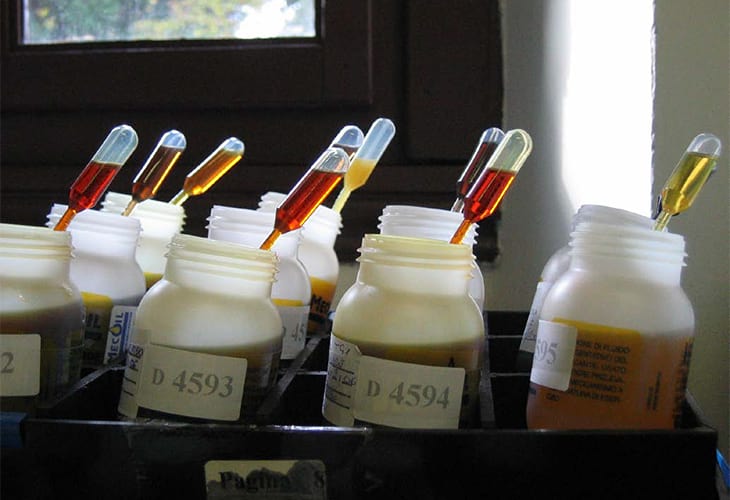 Measurement & Test
Thanks to our cutting-edge equipment, we can measure the behavior of your ship from different points of view, we can evaluate how the systems reacts and compare the performances in different moments.
Marine Engineering
Our staff is speciallized and can give support with the latest innovation in the design, operation, maintenance and repair of all major mechanical systems and engineered equipment onboard any vessel.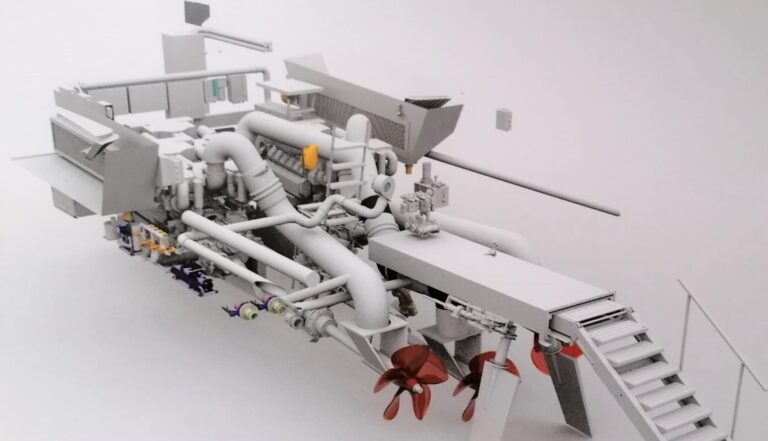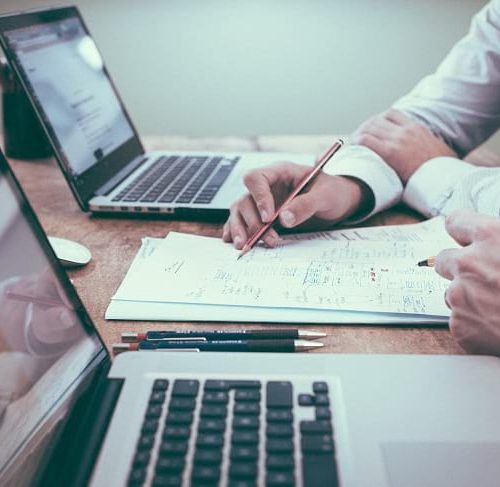 Survey
Thanks to our experience we can carry out surveys, quality audits and project management activities, certifying the compliance of products and processes with the project specifications and the required quality standards.
Laboratory Analysis
Predictive maintenance and condition monitoring through exact laboratory tests can make the systems onboard be more efficient and can prevent your yacht from failures.
SEAWATER
BOAT CONSTRUCTION
Technical – Production – Testing Consultancy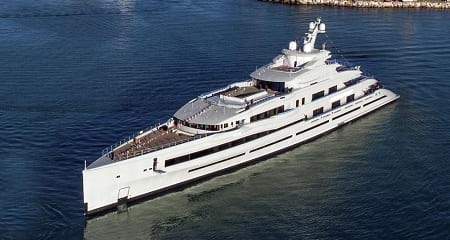 M/Y LANA
FB277, 107mt
SHIPYARD Benetti Yachts
YEAR 2019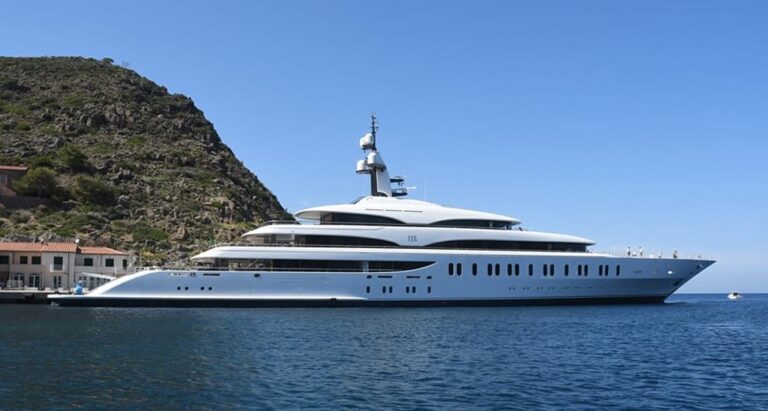 M/Y IJE
FB275, 108mt
SHIPYARD Benetti Yachts
YEAR 2019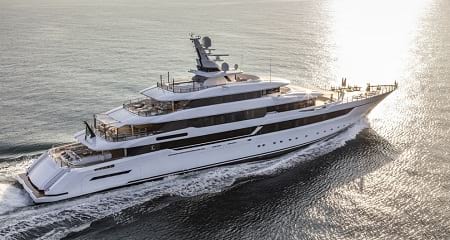 M/Y DRAGON
C80, 80mt
SHIPYARD Palumbo Columbus
YEAR 2019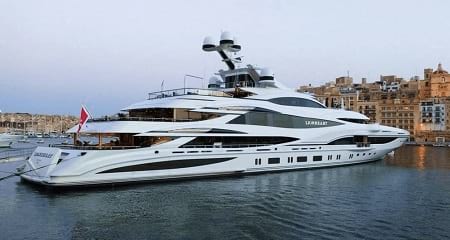 M/Y LIONHEART
FB262, 90mt
SHIPYARD Benetti Yachts YEAR 2019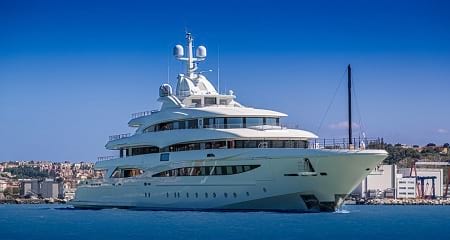 M/Y MIMTEE
CRN135, 79mt
SHIPYARD Ferretti Group
YEAR 2019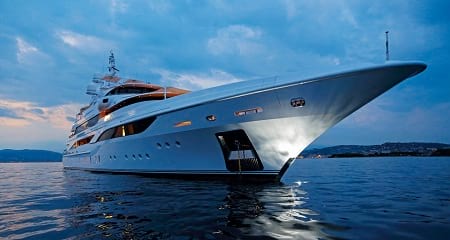 M/Y FORMOSA
FB255, 60mt
SHIPYARD Benetti Yachts YEAR 2019