To meet the increasing complexity of the yacht Power Management System comes H-Spark.
H-Spark is a high frequency data sampling that allows to analyze the problems on the electric power system and electric devices on board.
WHY USING H-SPARK INTEGRATED MEASUREMENT
Frequency stability analysis with heavy/intermittent loads (galley, stabilizers, thruster);
Generator power stability analysis (load sharing, load transfer);
Power supply interferences (voltage spikes and drops, unbalanced and harmonic currents);
Electric system failure analysis;
Generator shut-down and black-out analysis.
Generator power transient analysis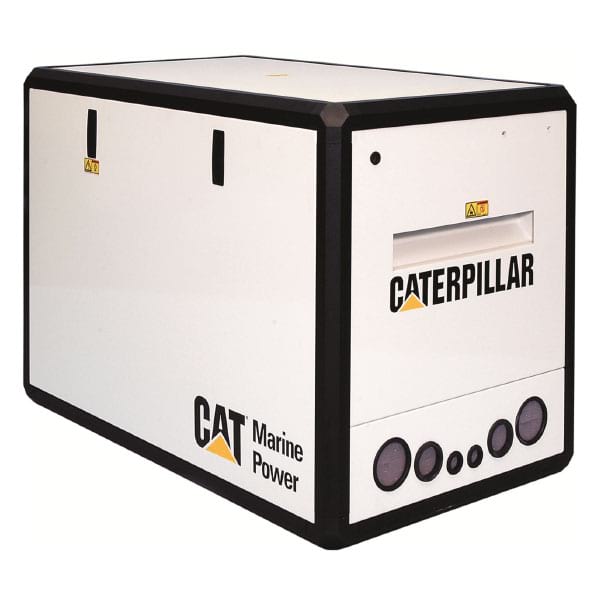 The data measured on the main yacht/ship devices (generators, frequency converters, thrusters, stabilizers):
Are acquired and processed by H-Spark;
Can integrate H-Box data for a complete ship performance analysis.
Heavy/intermittent load, i.e. electric thruster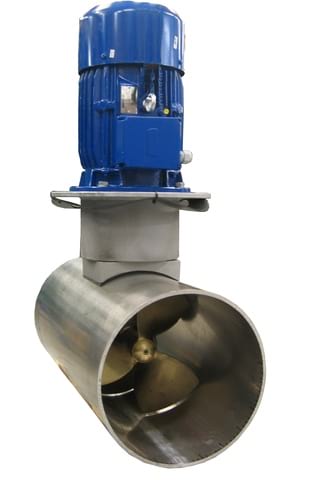 TRY H-SPARK TODAY
Contact us for more information!
engine oil analysis for yacht, marine engines and transmissions, laboratory analysis, lubricant system, superyacht engine analysis, boat engine expert, hydraulic systems failures, lubricant working-life, optimize lubricant management, quality and residual lubrication, marine environment, generator, engine cooling system, gear-box, transmission, grease, coolant, fuel